The opportunity to get involved in Council's campaign to the State Government to highlight ten of our key issues within Hobsons Bay has now closed. Thank you to everyone who took the time to add their voice!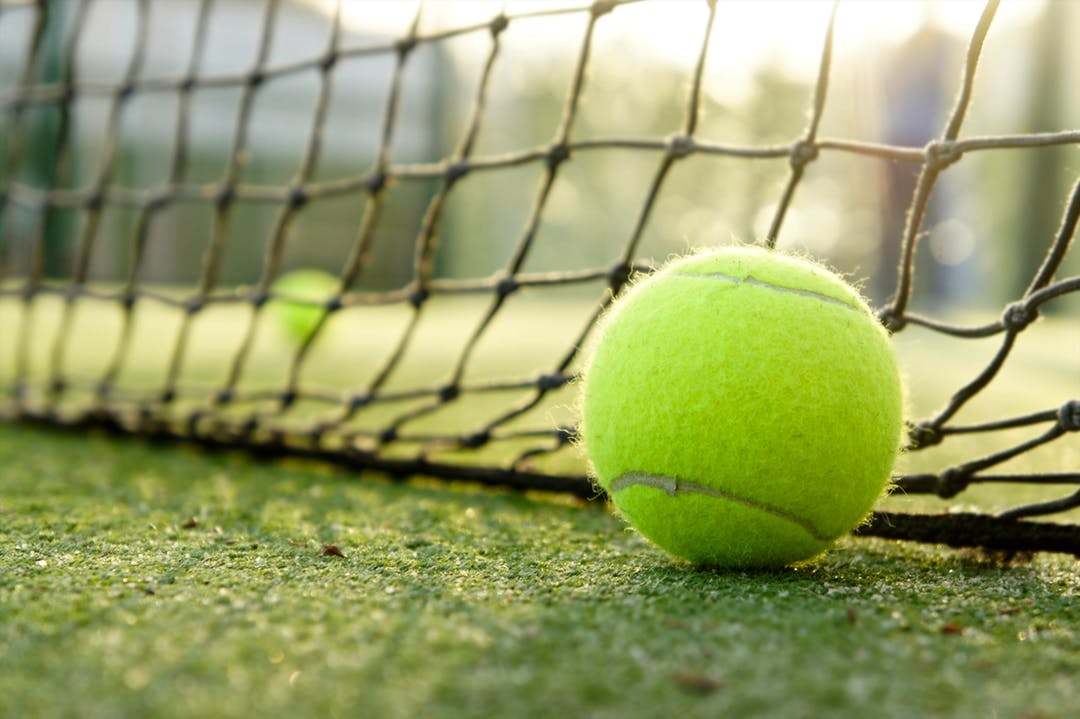 Investment in sports infrastructure across the municipality
Investment of $20 million over the next four years in sports infrastructure as outlined in Council's Sports Needs Analysis 2018.
Formalised sport is an integral part of the local community, providing opportunities for social connection and increased health and wellbeing.
Council has identified that a number of sports are experiencing growth and diversification within their participation. Netball, basketball, tennis, football (soccer), cricket and Australian Rules Football have the highest growth rates with waiting lists that are currently restricting competition opportunities. This growth is further compounded by sustained participation in other key local sports such as hockey, baseball, badminton, lacrosse, rugby league, rugby union and touch football.
In order to manage this increased demand, additional and improved infrastructure is required. Council has undertaken a Sports Facility Needs Analysis, which indicates that the 10 year priorities would cost an estimated $95,400,000. Council cannot fund this alone therefore requires partnerships with all levels of government.


What is required?
Increased State Government funding allocated to Council to deliver short, medium and long term priorities identified in the Sports Facility Needs Analysis.
Ongoing and increased partnership opportunities with the State Government departments and sporting associations to deliver shared and mutually beneficial outcomes (e.g. using education sporting grounds outside of school hours)
Financial contribution to future development and expansion of aquatic facilities throughout Hobsons Bay.

If you are passionate about the actions within this priority, add your voice to the form below.
Closes: Midnight Monday 8 October 2018
Add your voice - Sports Infrastructure