Hobsons Bay's local economy is on the cusp of an exciting new chapter, and you can be a part of it!
Hobsons Bay has an opportunity to take advantage of the shift towards a more 'knowledge-based' economy with industry sectors that employ specialist skills and innovation.

Globalisation, technological advancements, and climate change, as well as the COVID-19 pandemic, have significantly transformed Melbourne's economy.
One third of Hobsons Bay is industrial land, majority of which has been declared as state significant providing 50 per cent of local jobs. For residents, transforming our economy to be more resilient and diverse means more job opportunities closer to home and cleaner and greener industries.
Our future objectives
Our local economy is on the cusp of an exciting new chapter.
Our traditional manufacturing industries are transforming and we need to ensure that this transformation meets the needs of our city and community.
We believe the following objectives can guide change in our industrial areas in a way that will create a more sustainable and resilient economy.
Increase local jobs and diversify our industry sector
Become an environmental leader
Balance job growth with community impacts
Continue to be a major economic force in the Victorian economy
Why Hobsons Bay and our key industrial precincts
With our proximity to the CBD, industrial legacy and a skilled workforce, Hobsons Bay can be the location of choice for industry investment
What are the potential future industries?
Through research and consultation with industries and businesses, we've identified four industry sectors which are likely to be attracted to our industrial precincts and align with our future objectives.

Click on the tiles below to find out more about each industry.
Help to reimagine our industrial areas
Your feedback is critical to helping update our local policies which will enable transformation in our industrial areas. To get involved, you can...
View the Statement of Opportunity

Learn more about how we aim to balance job growth with community impacts, increase local jobs and be an environmental leader.

Read more

Take the survey

Let us know what you think about the draft Statement of Opportunity document by Sunday 14 November 2021.

Let's go!

Join a drop in session

Meet our project team, ask your burning questions and find out more about the project at one of our online drop in sessions!

Register now
What's next?
Feedback gathered will be used to update and finalise the Statement of Opportunity document. We will also use feedback to inform the review of the Industrial Land Management Strategy 2008 and the Economic Development Strategy 2015-2020.
We are committed to working with existing and new industries to diversify employment offerings and ensure industries have a positive impact on our city and the local economy.
Timeline item 1 - complete

Background, issues and opportunities analysis

Timeline item 2 - complete

Draft the Statement of Opportunity

Timeline item 3 - active

Public consultation

11 October to 14 November 2021

Take a look at the Statement of Opportunity document, and let us know what you think!

We are interested in hearing from existing industries, future industries and the Hobsons Bay community.

Timeline item 4 - incomplete

Finalise the Statement of Opportunity

December 2021

We will review all feedback gathered throughout the consultation period, and use this to update and finalise the Statement of Opportunity document.

Timeline item 5 - incomplete

Review existing policies
Contact Us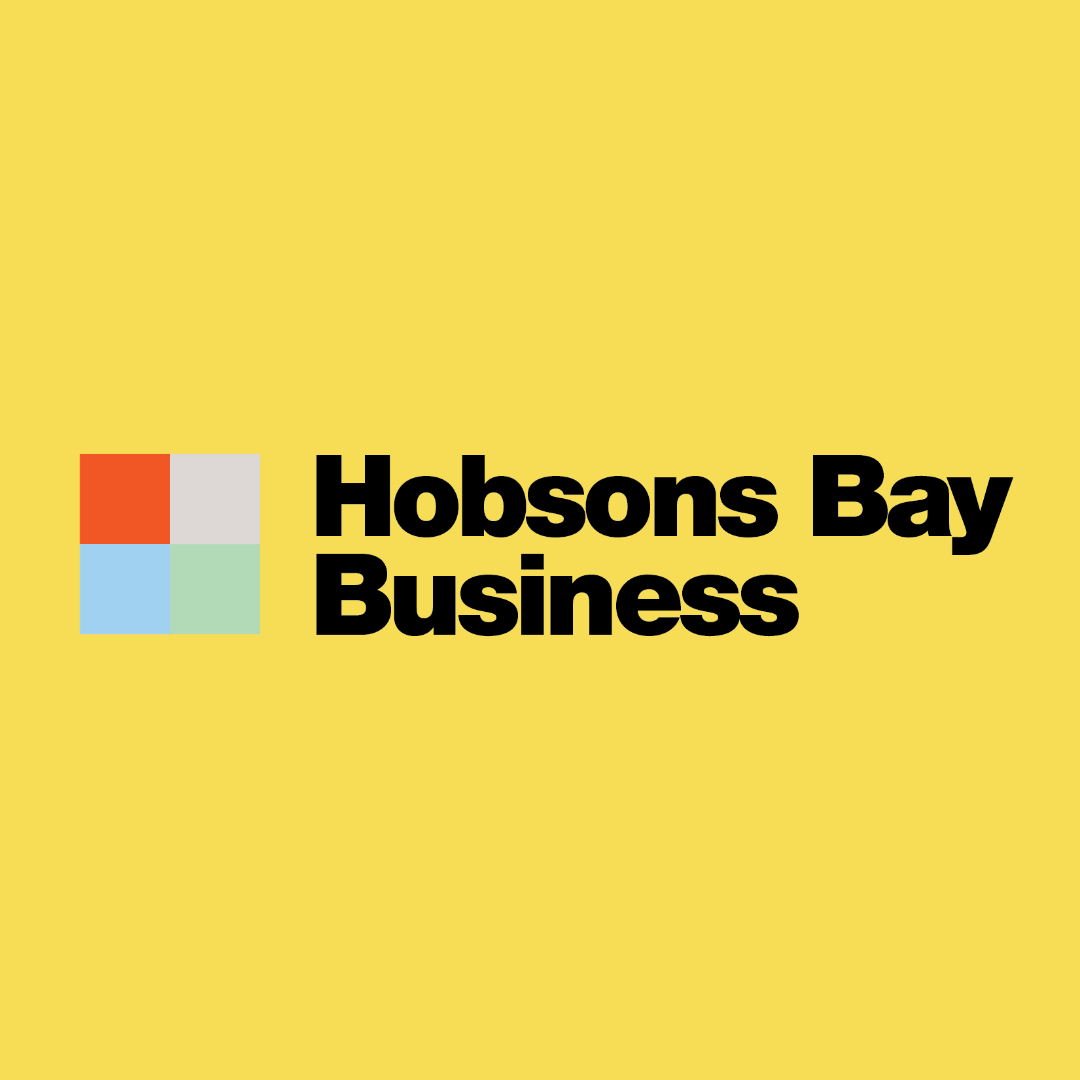 Hobsons Bay Language Line
Free interpreter service for all languages
Call 9932 1212